Home schooling mother of 3 amazing children, life coach/public speaker specializing in positive parenting of special needs children.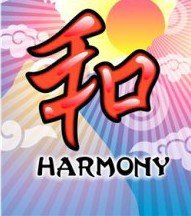 When parents separate they are often surprised at the changes they see in their children's behavior. While granted some changes can and often are due to the emotions they are trying to process from such a huge change as their parents separation as long as they are given support to help them deal with the change coupled with the knowledge that each parent loves them they will eventually be okay with the change from one home to two. However once they are accepting of the change, you can be baffled by the child's poor choices within each home, all you want is harmony within your blended family.
It is at that time that the tips below can be very helpful to restore the harmony that comes from all of the family members being in sync with one another and with the goals, and expectations of both homes.
Read More »