Kristin Barton Cuthriell is a licensed psychotherapist, speaker, educator, writer, and parent.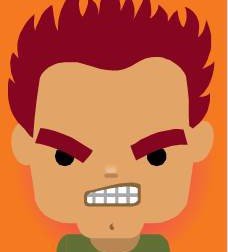 Anger can be a healthy emotion. It tells us when something is just not right and when our boundaries are being crossed. Without it, we wouldn't be able to protect ourselves. But when our anger is chronic or explosive it can hurt our health, destroy our relationships, and ruin our lives.
Anger control begins with a pause. When teaching yourself, your child, or your teen anger control, always begin with a pause.
Read More »