I'm a part-time editor, long-time wife and full-time mom to a 9-year-old boy who's had asthma since he was 2, and a 7-year-old girl who was diagnosed less than a year ago with Type 1 Diabetes.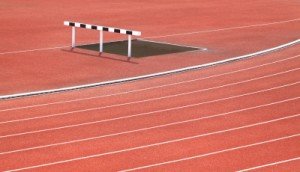 After doing our best to gear up for the switch to MDI (multiple daily injections), we officially changed V.'s insulin regime.
We then proceeded to spend a nearly sleepless night of blood sugar low, after low, after low.
Read More »